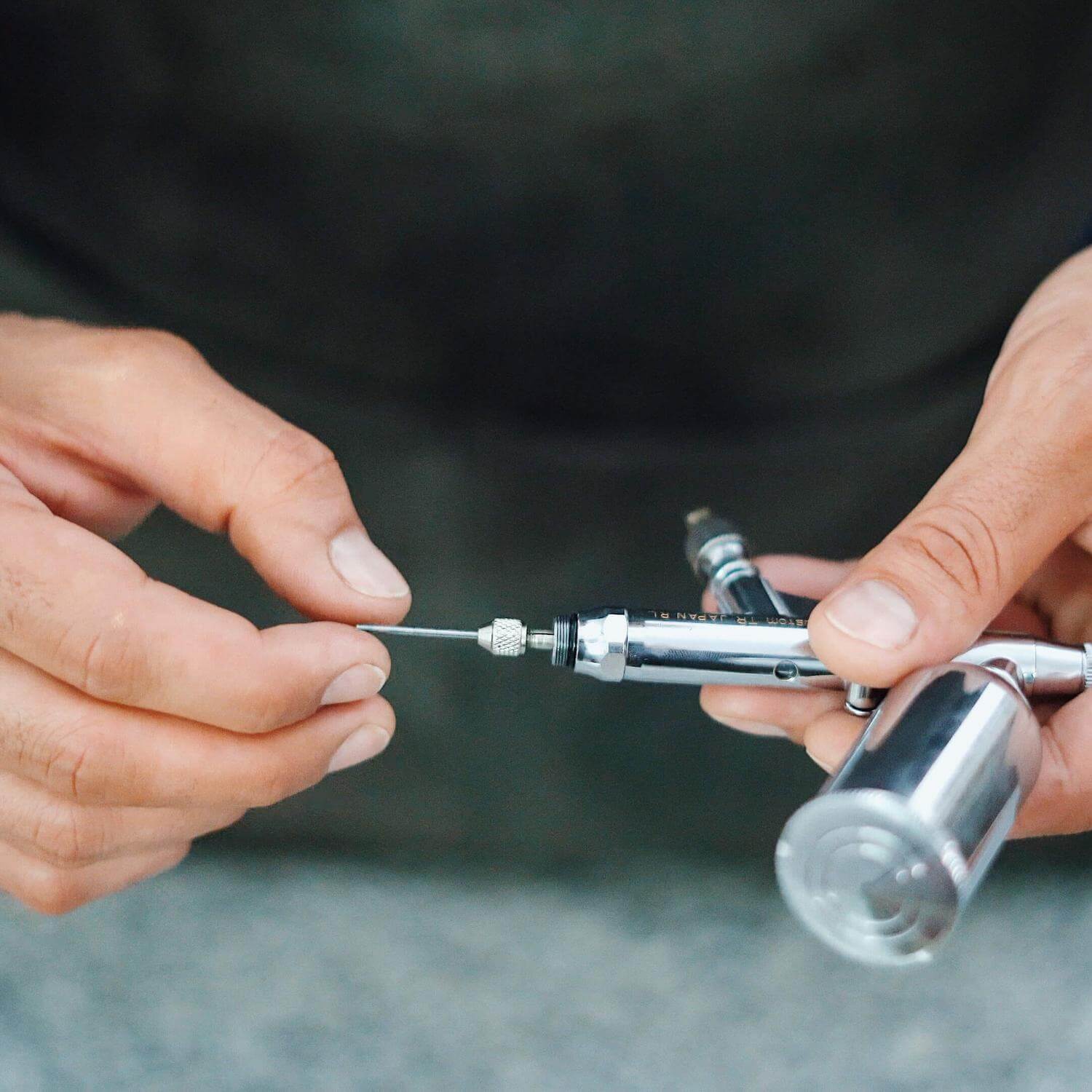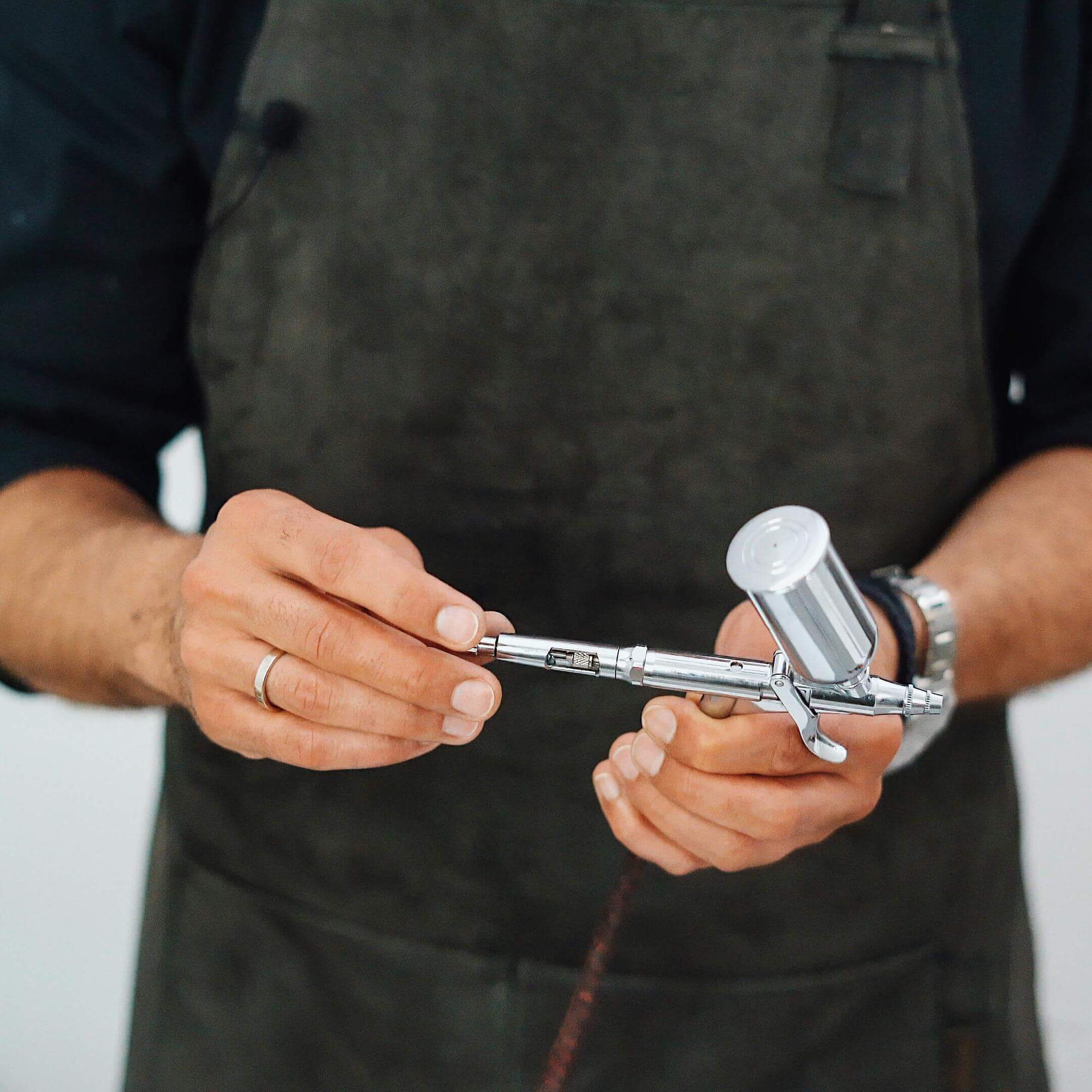 EQUIPMENT, BASICS
ANDREY DUBOVIK
LESSON ON BASICS OF MAKING CHOCOLATES
AVAILABLE IN ENGLISH, ESPAÑOL, RUSSIAN
€149,00

FOREVER ACCESS
DOWNLOAD ALLOWED
SUPPORT 24/7

Contents:
1 – Equipment and Working Environment (4K), length: 34m 42s
2 – FAQs on Equipment and Working Environment
3 – Video-Tutorial on Basics (4K), length: 28m 25s
4 – FAQs on Basic Issues

All about equipment and basic aspects of working with an airbrush and an air compressor. You will learn how to choose an airbrush and compressor. Hot to get started with them and how to care about the equipment. You would also find out what else you need to create amazing moulded chocolates.

We analyse all the basic steps of the creation of moulded chocolates. You will learn all the main tricks and you will make super shiny black chocolates. We share Andrey Dubovik's technique.

You can use ANY mould.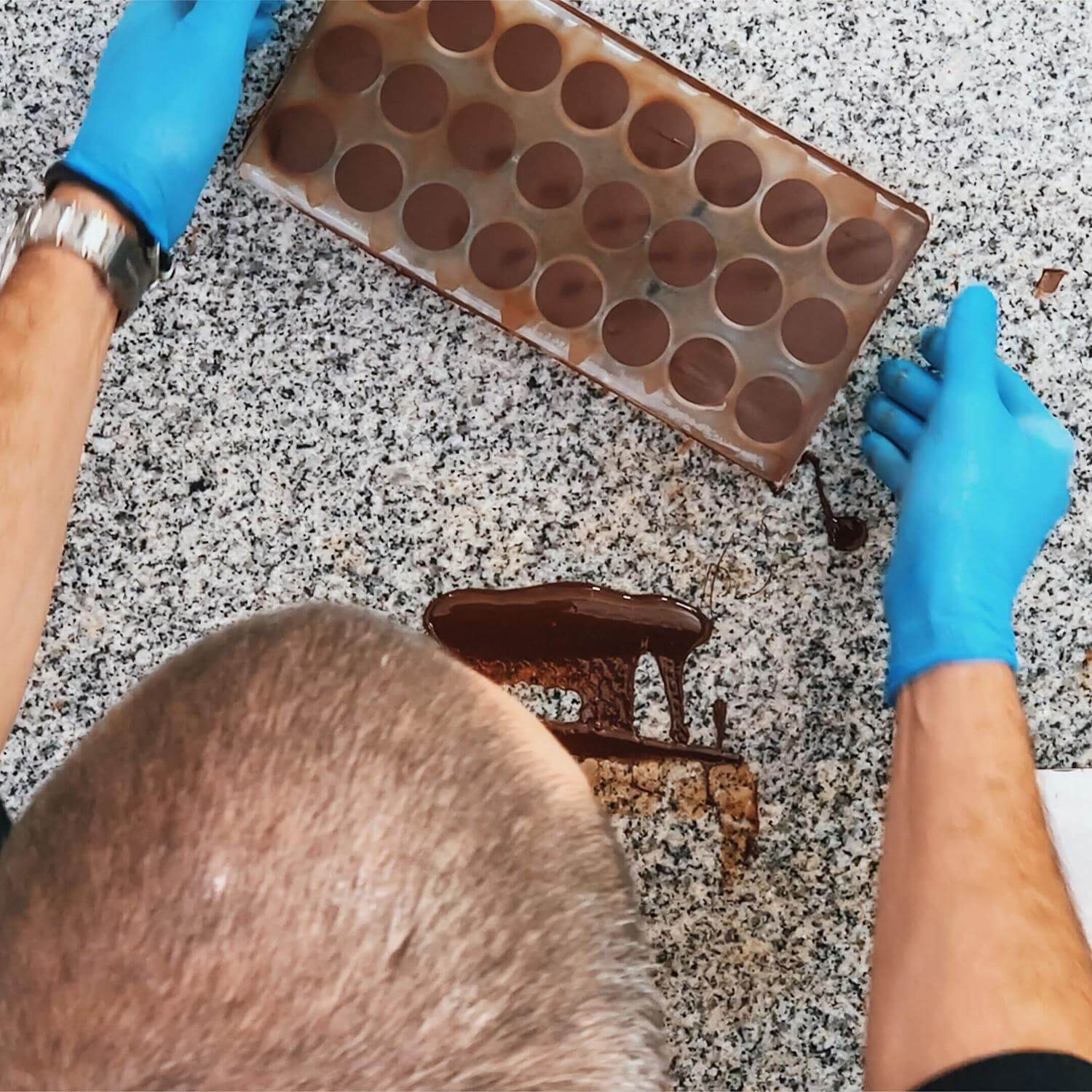 €149,00

FOREVER ACCESS
DOWNLOAD ALLOWED
SUPPORT 24/7