CHOCOLATE

Online course about chocolate decoration by Andrey Dubovik.
Languages: English, Russian
Basics of work with chocolate, basics of work with chocolate decoratings.
€299.40 €499.00

Start anytime
Available 24/7 Forever
Authours support included


---
Contents
Below you see the photos of decorations and chocolate confections we are making on this course. The course program is these decorations and elements. Every module we propose you to make one decoration so you would be able to complete the course in 8 modules.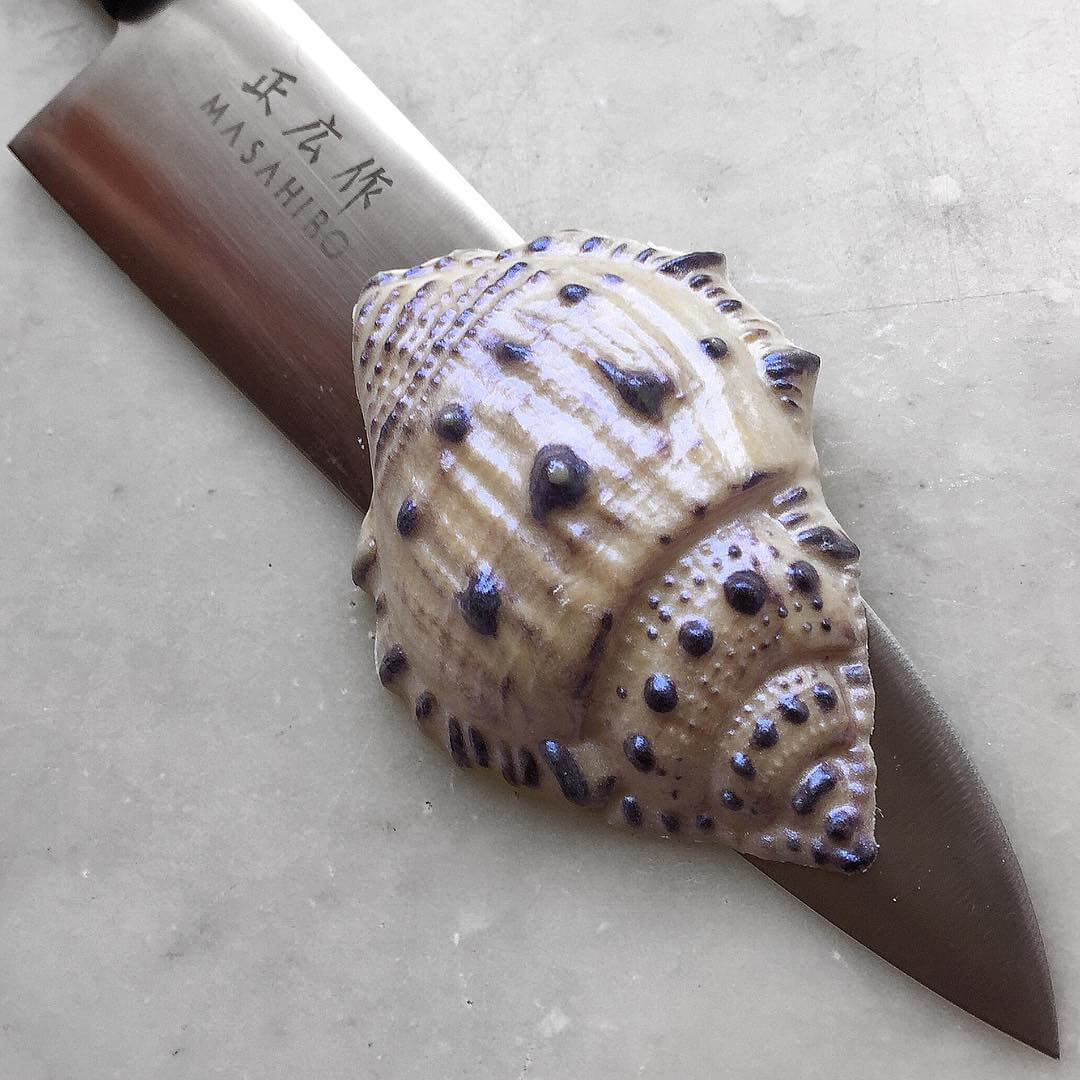 In case you would submit all the decorations for review you would get a diploma.

Every lesson includes:
1. PRO–made HD-video tutorial (with English voice-over and subtitles)
2. 100+ photos
3. Possibility to submit your work for Andrey Dubovik review.
4. Ask any questions in comments or using e–mail.