PRALINARIUM

ANDREY DUBOVIK

ONLINE COURSE ON PRALINE DESIGN
(ENGLISH, RUSSIAN)

This course is aimed at professionals and experienced amateurs who would like to improve their skills in the design of chocolates.


€669,00

START ANYTIME
AVAILABLE 24/7
AUTHOUR SUPPORT INCLUDED


Below you see the images of chocolates we are making on this course. The course program is these 20 designs. Every module we propose you to make 2 designs one by one.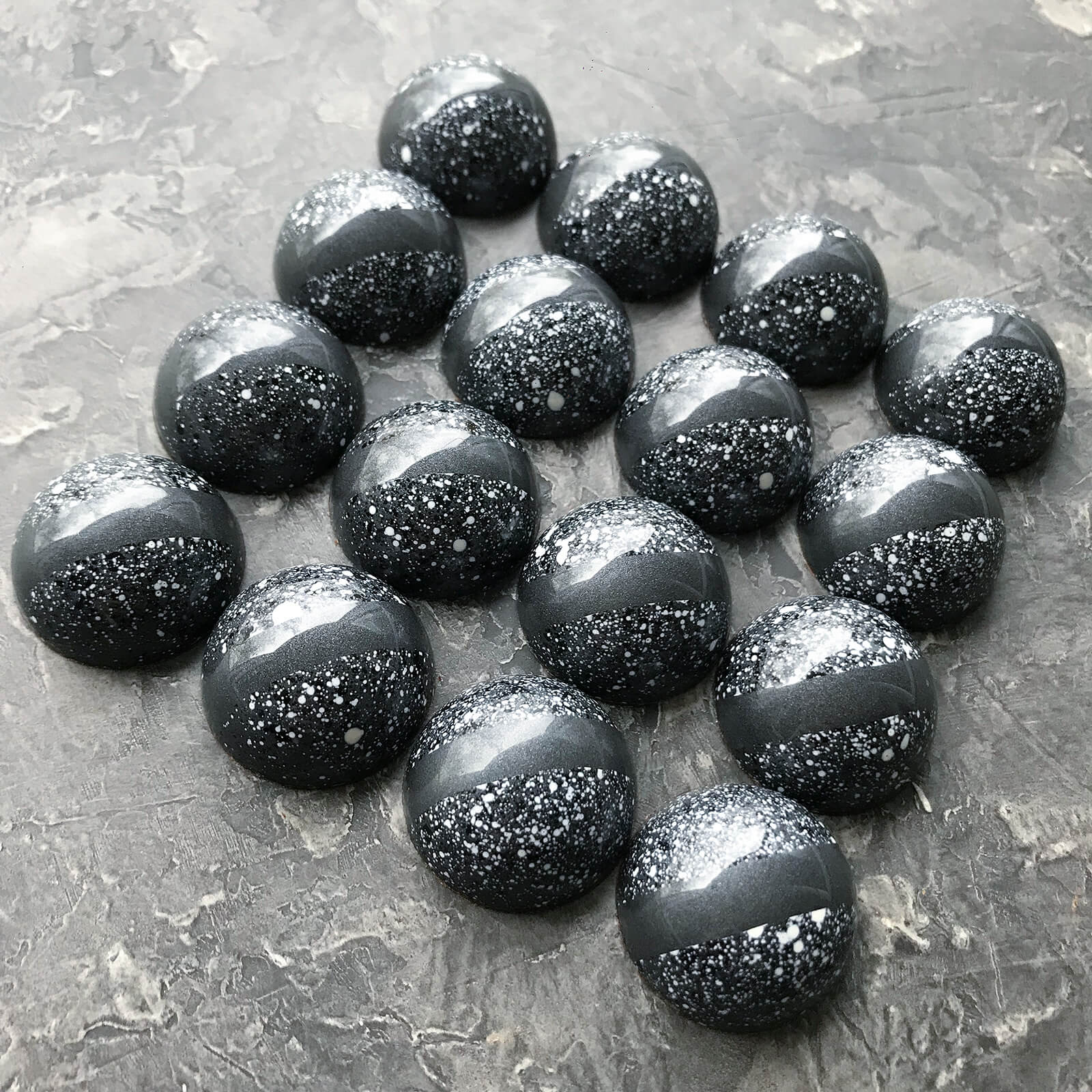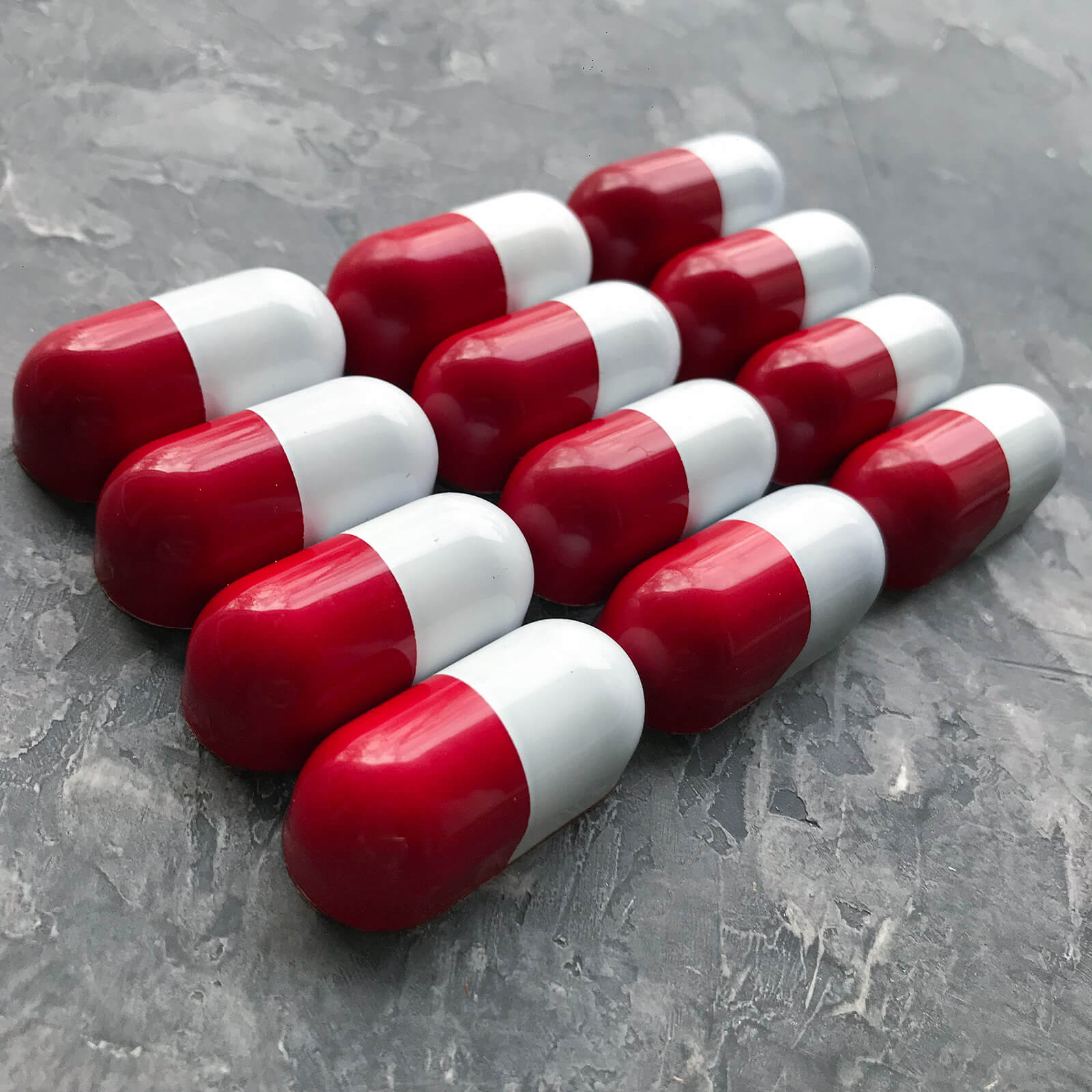 After passing 10 modules you would be able to recreate these chocolates at your own. In case you would share the results for the review we would give you a diploma.

Every lesson includes:

1 – pro hd-video
2 – 100+ detailed photos
3 – possibility to submit the results for review
4 – support (comments and e-mails)

Who is this for?
It's designed for professionals and advanced amateurs who want to learn how to make spectacular designs for their chocolates. For this course you have to know how to temper chocolate.

What after payment?
You will receive an e-mail with instructions and immediate access to the materials.

Do you show fillings?
Yes. But this is a course about chocolate designs, not about a ganache theory. We shared 10 fillings which have the most scrumptious taste. These fillings are not for long storage.


---
€669,00

START ANYTIME
AVAILABLE 24/7
AUTHOUR SUPPORT INCLUDED