Superpralinarium

Online Course on Praline Design by
Andrey Dubovik
Languages: English, Español


This course is aimed at professionals and experienced amateurs who would like to improve their skills in the design of chocolates✨
€989.00


Start anytime
Available 24/7, FOREVER
Author support included


COURSE PROGRAM

Module 1
Equipment and Working Environment
The first module of the course is all about equipment and basic aspects of working with an airbrush and an air compressor. If you are experienced user, we are pretty sure that you won't stay on the Module 1 for too long and will jump straight to the next module from the very first module.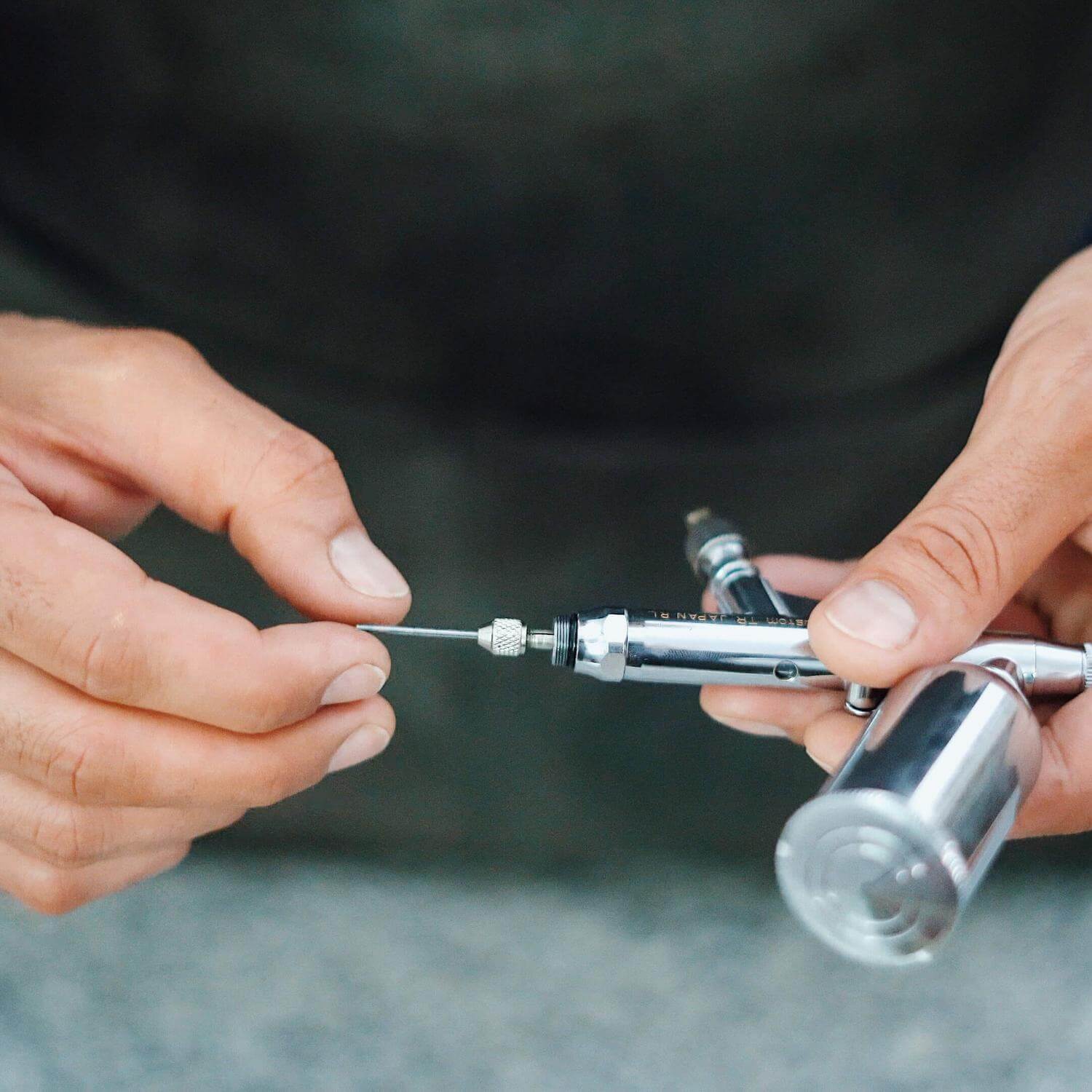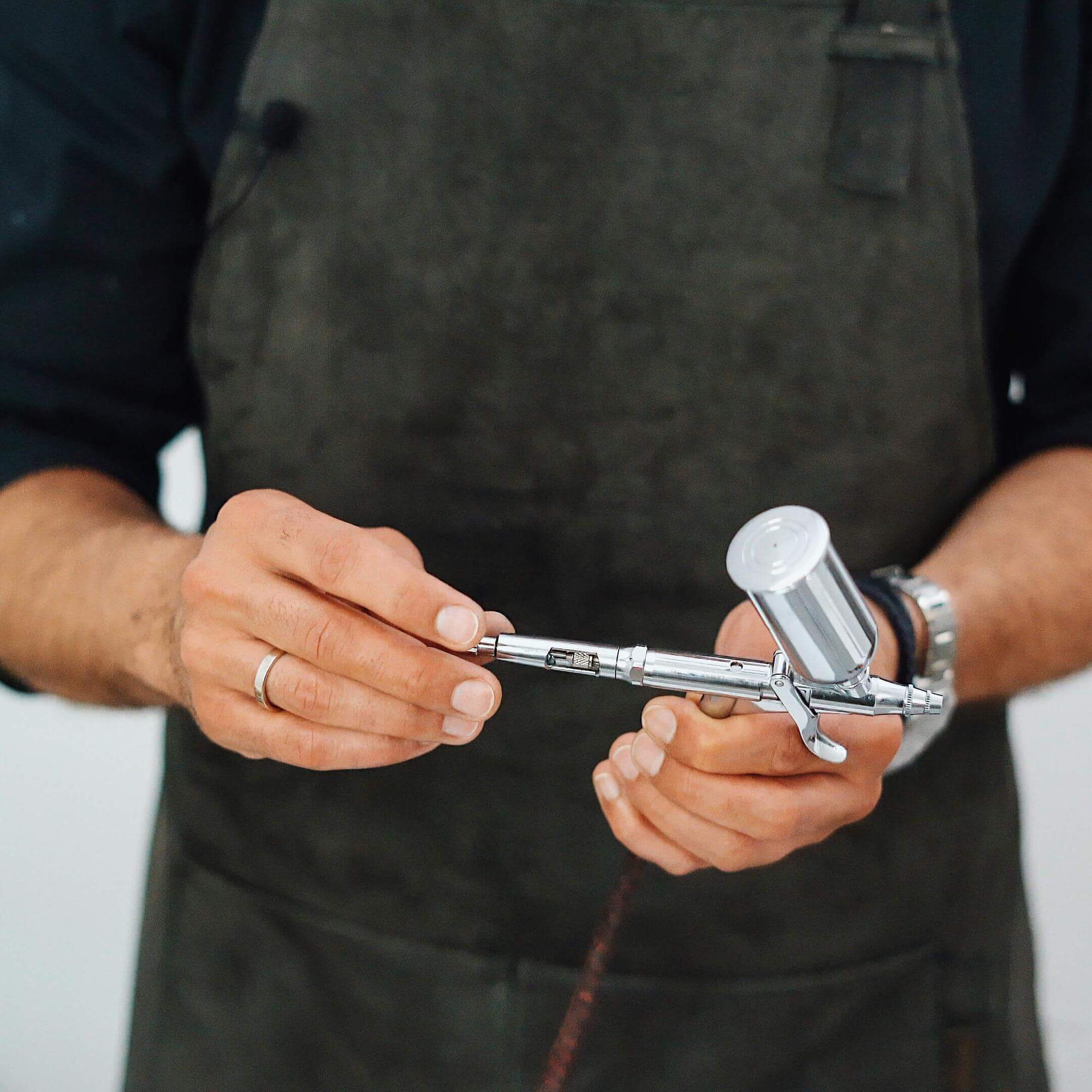 Every module includes:

1. Pro–made 4K–Video with English voice-over and subtitles.
2. 300+ high-res photos with comments.
3. Assignment you can submit and get Andrey Dubovik Review.
4. Andrey Dubovik support on all your questions.




Module 1 materials will become available right after your enrolment fee €59 is paid. From that moment on, you will have a forever access to this module so you can take your time to prepare everything you need to participate. You can start the course anytime: if you need more time to acquire some things for the course that is fine. You will also receive an e-mail from us with a personal payment link to pay for the whole course €930 and a license agreement to be printed, signed and shared with us before you start.