Module 13


Andrey's Signature Mould CW1921


The Module 13 module is devoted to the work with Andrey's signature mould CW1921.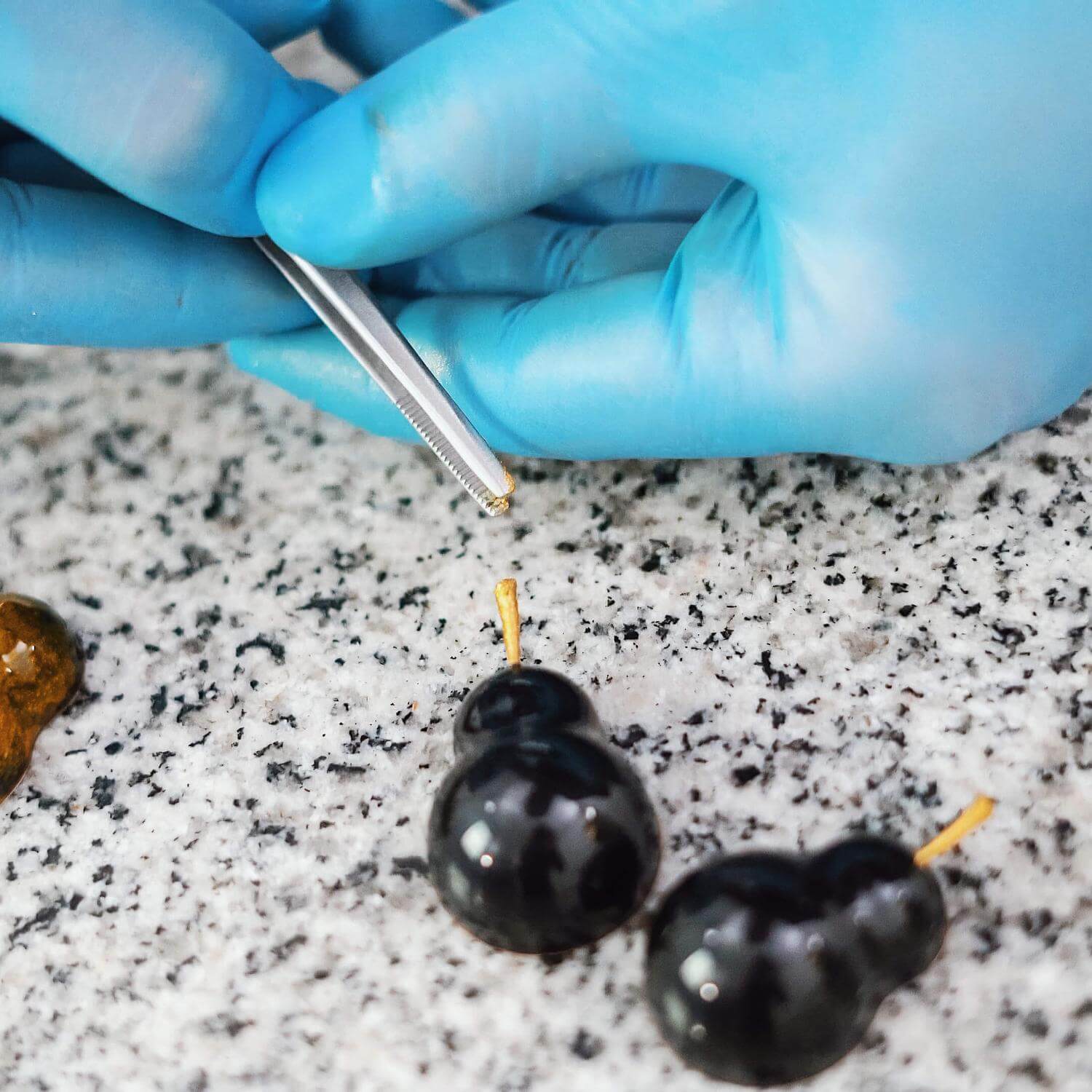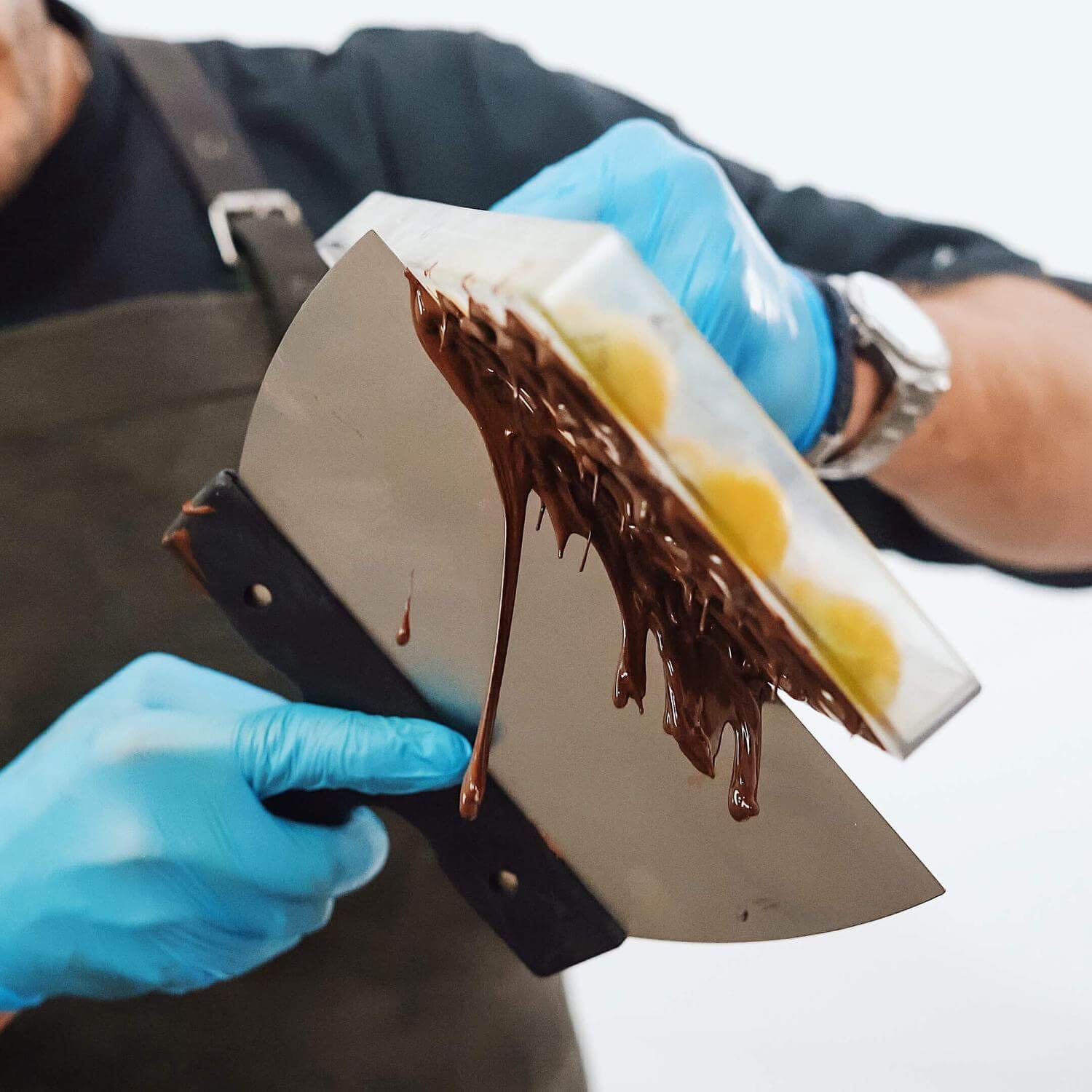 As the author of the mould design, he will share his approach to the work with it. He will show you unusual designs, including black and coloured in different ways pears, Russian dolls and other cool things.





After passing this module, you will most probably feel like a jewellery designer.