Module 16



Optional Week on Dragee


Module 16 is optional and is for those who would like to learn how to make dragee.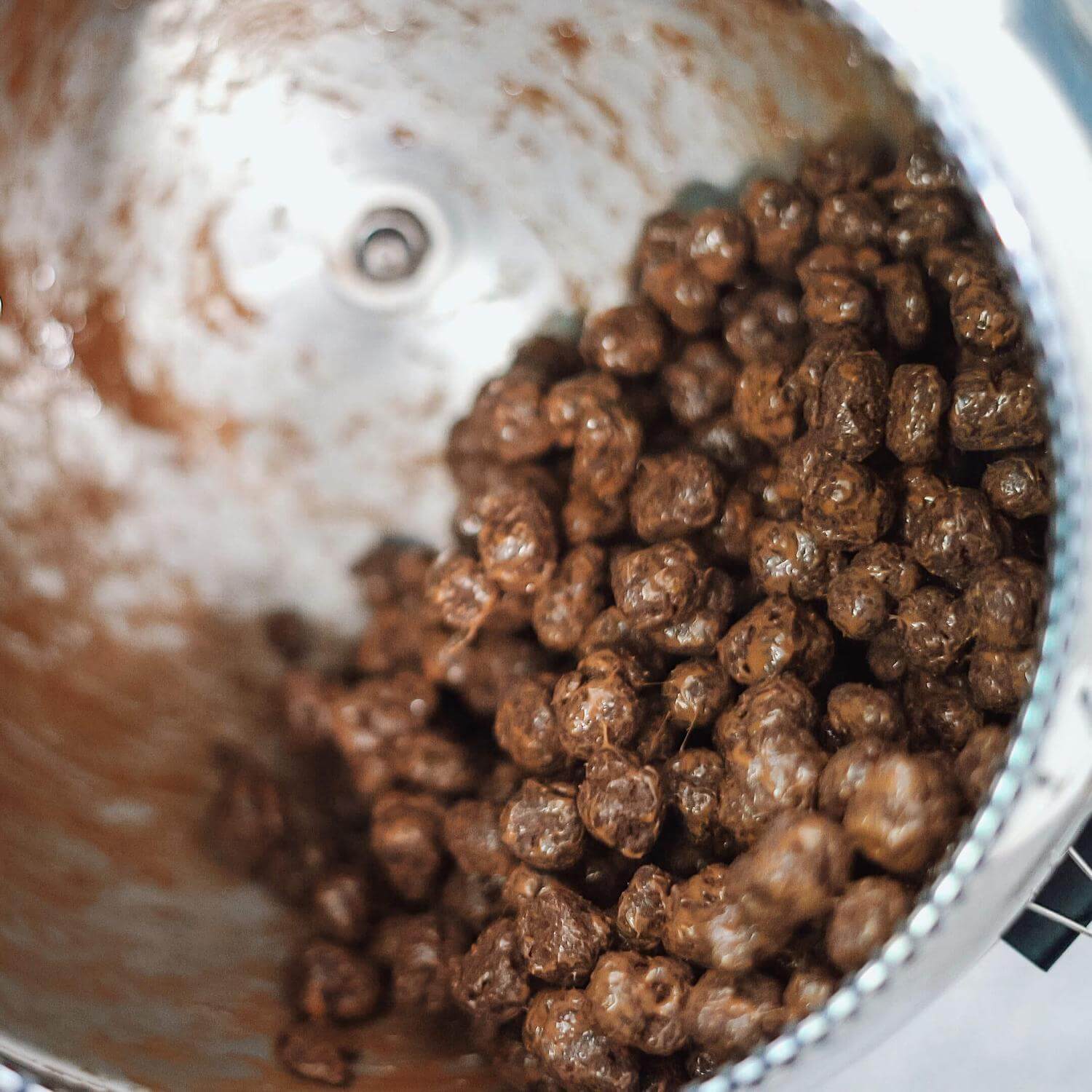 We won't use professional dragee machines, but and we will use an attachment for an ordinary kitchen mixer to make these chocolates from scratch and with no heavy expenses. We will also share some interesting concepts about the design of dragees. Module 16 assignment is optional.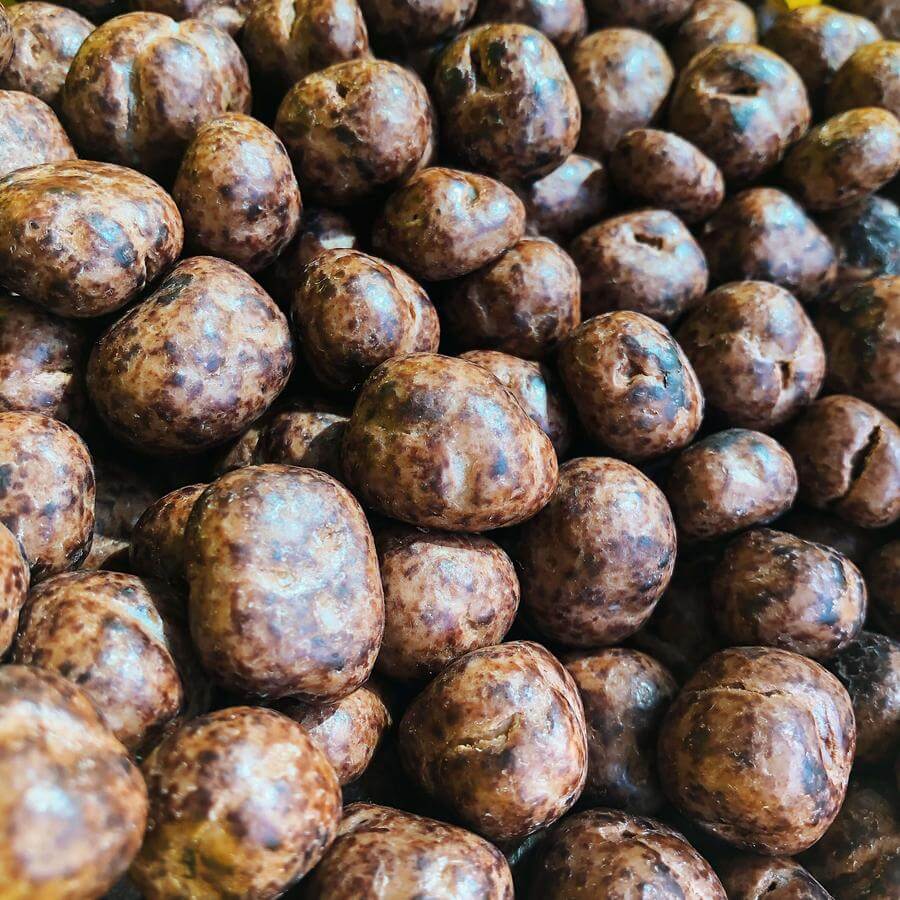 This module is the last one. That's it.
Now you know everything.